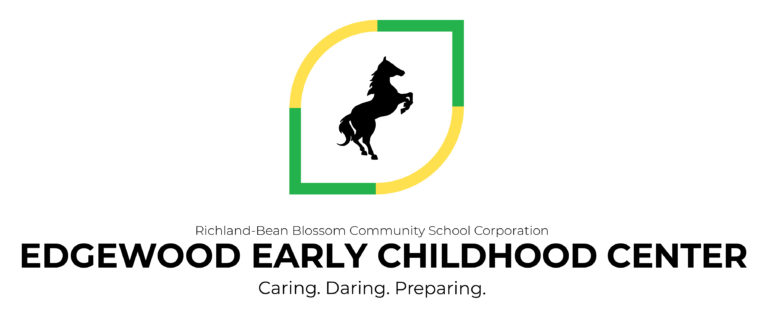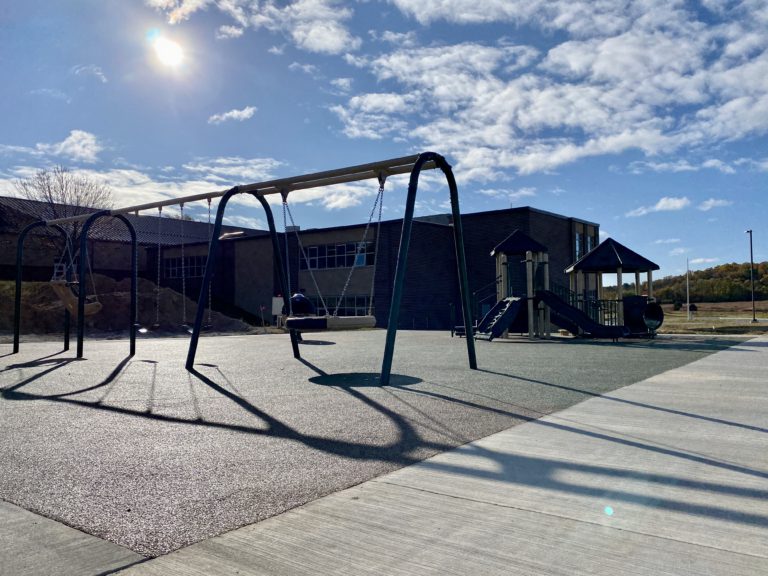 Edgewood Early Childhood Center
7700 W Reeves Rd
Bloomington, IN 47404
At EECC, we know that a whole-child approach to education, where children develop not only math and literacy skills but also social-emotional, physical, and cognitive skills, is developmentally appropriate and better prepares children for life well beyond their time in a classroom. We provide our children opportunities to play and learn in community with peers and loving adults, where they build friendships, explore their interests, and take creative risks in a safe environment.
We believe that all children have the capacity to learn and grow as
individuals.
We believe that young children learn best by doing and through play.
We believe that children learn through active involvement with their
environment.
We believe that each new experience adds to the learning process.