2023-24 School Supply Lists

Only a backpack is needed.
The activity fee paid at the start of school will cover all necessary supplies, as well as costs for field trips and class events.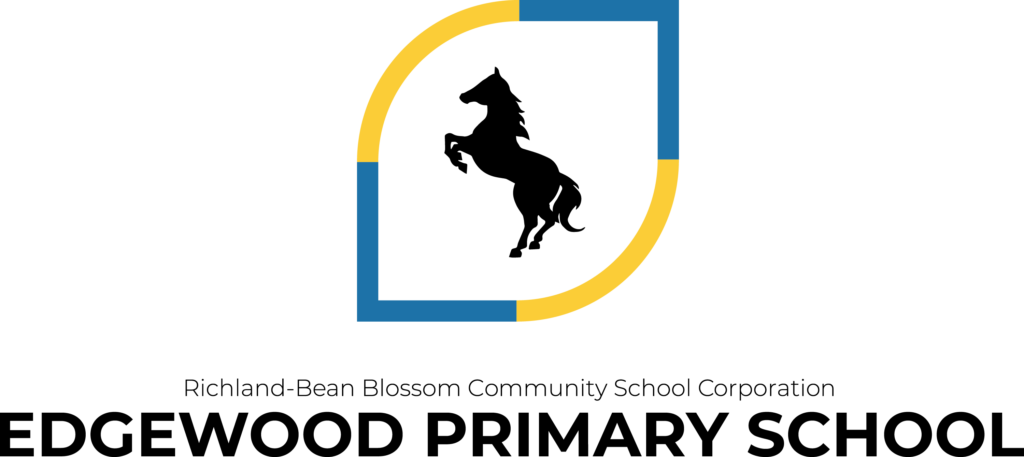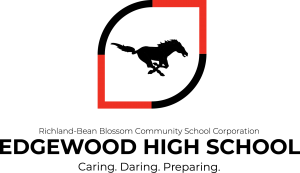 We recommend bringing a notebook and pen/pencil the first day of school. During the first week of school, each teacher will give a list of specific items needed for their class.