Welcome to Edgewood Schools!
We are excited you are interested in learning more about Edgewood Schools! We want to help you make the best decision about where your student can grow. 
At Edgewood we embrace our role of developing future generations and pride ourselves on reaching every student where they are at. No matter what a student plans to do after high school- college, work, apprenticeship, enlist, etc.- we want to help them get there.
Richland-Bean Blossom Community School Corporation
600 S. Edgewood Dr.
Ellettsville, IN 47429
We are a family that cares about our students, their families, and the community. We dare to promote bold innovations to help all learners succeed and to prepare them to change their world for the better.

Brand new, state-of-the-art facility
Level 3 preschool, with award winning teachers
Child-centered & play-based curriculum
Half-day & full-day class options
Connected to Primary School for smooth transition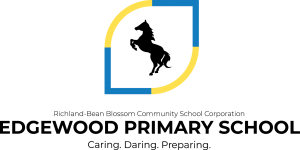 Whole child focus: nurturing hearts, minds, & bodies
Equal yet diverse learning experiences for all
STEAM (Science, Technology, Engineering, Art, Math) labs for innovative, real-world learning
K5 program- a young 5s/ pre kindergarten option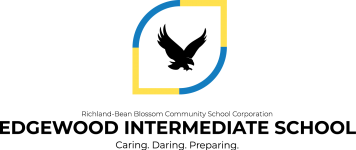 Focus on academics, socialization, emotions, & health
Hands-on learning, with real-world applications
Opportunities for choir, academic bowls, robotics, student leadership, broadcasting, STEAM (Science, Technology, Engineering, Art, Math) & more
Empowering students to dream, explore, & achieve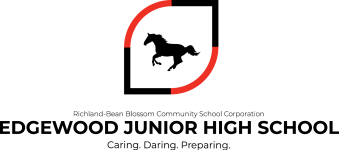 Award winning student media, production program
High-tech STEAM (Science, Technology, Engineering, Art, Math) design lab, construction lab & media lab
Authentic learning, based on real world problems
Award winning show choir and band programs
14 extracurricular activities and numerous clubs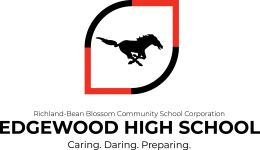 Relevant project based learning, with STEAM (Science, Technology, Engineering, Art, Math) focus
High-tech labs, recording studio, student businesses
Numerous extra-curricular activities & diverse clubs
Advanced placement & IU dual credit programs
Personalized education for students at all levels